We could offer building materials, wooden doors and furniture.
We have 12 design technicians and offer drawings according to your design, sketches or images to fulfill your products.
We can offer samples, manufacturing, inspection and export procedures etc., one-stop service.
We are a professional team that can work as translators in English, Japanese and Korean, communicating smoothly with you.
We offer shuttle service and make you feel ease like home from home.





Frank Zhang
Mail:trade@liangmu.com
Tel:86-137-9181-8418 86-0532-8490-0633
Melanie Zhu
Mail:zhusj@liangmu.com
Tel:86-138-6425-5966 86-0532-8490-0633

General manager Ma laizheng
Mail:malz@liangmu.com
Tel:86-139-6422-4908 86-0532-8490-0633
Zhao renzhe
Mail:zhaorz@liangmu.com
Tel:86-136-8760-3179 86-0532-8490-0633
Liang zhi
Mail:liangzhi@liangmu.com
Tel:86-130-7089-9672 86-0532-8490-0633
Jiang lin
Mail:jianglin@liangmu.com
Tel:86-186-7861-0949 86-0532-8490-0633
Mao huiliang
Mail:maohl@liangmu.com
Tel:86-180-0542-1106 86-0532-8490-0633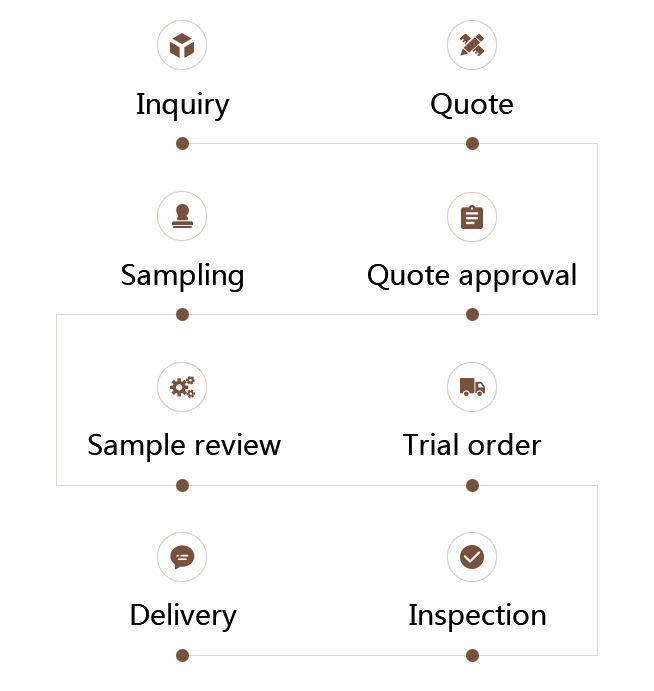 Add
No. 288 Nanliu Road, Chengyang District, Qingdao City, Shandong Province, China

E-mail:trade@liangmu.com
No. 288 Nanliu Road, Chengyang District, Qingdao City, Shandong Province, China